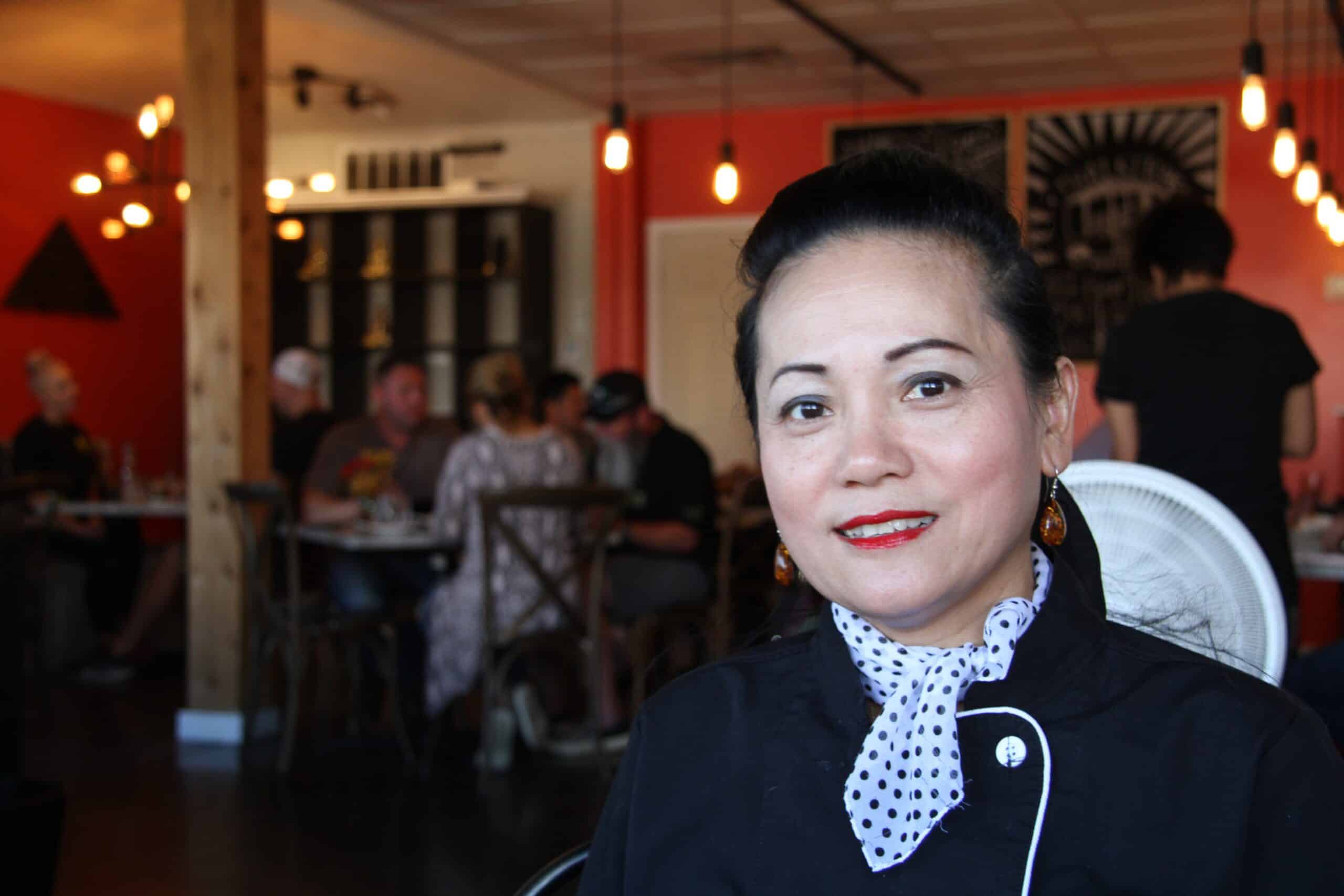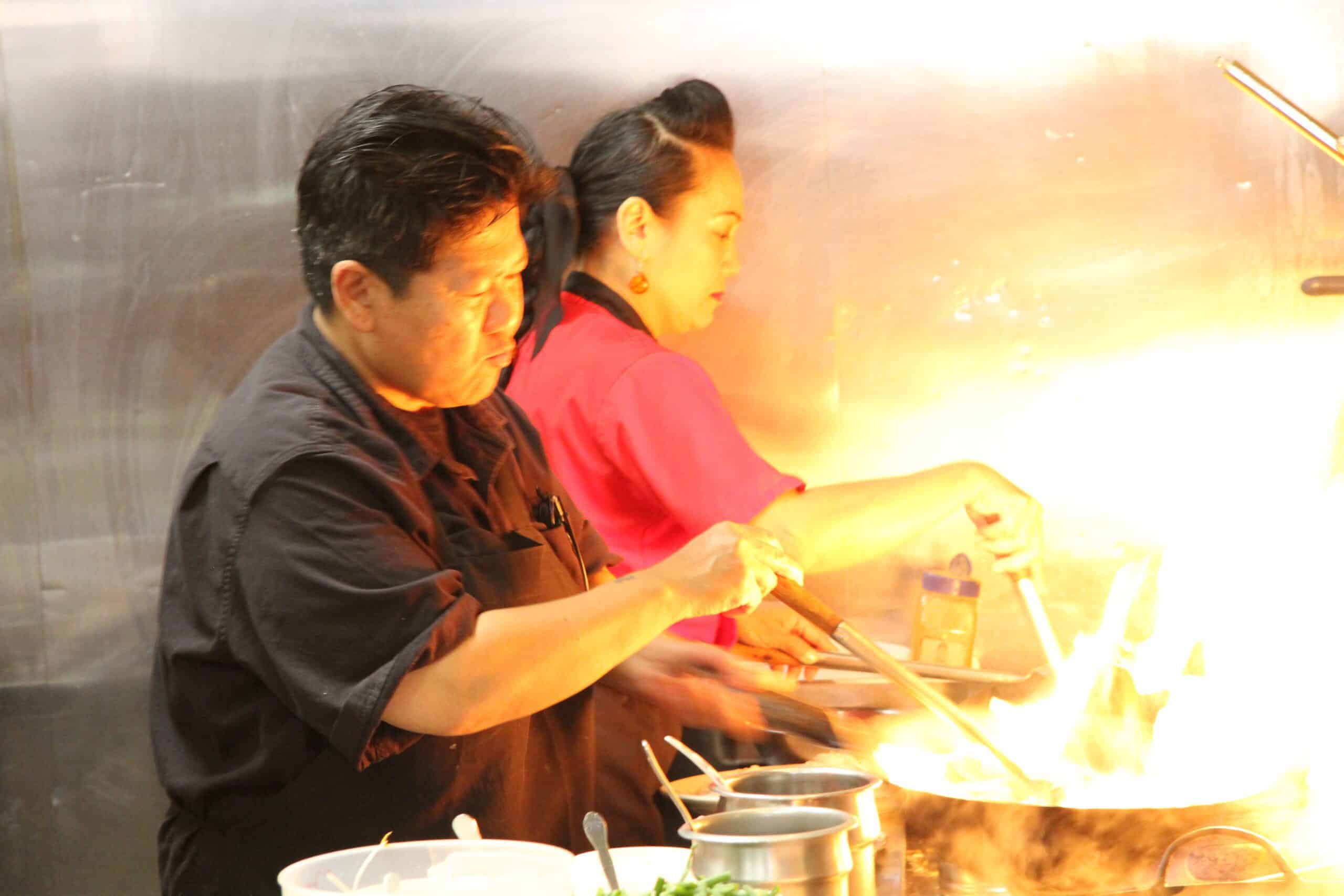 Thai Kitchen – Best Thai Restaurant in St. Louis – Best Thai Food in St. Louis – Best Pad Thai in St. Louis – Thai Catering Available & Thai Food Market – Thai Food Wholesale
We are a family-owned restaurant chain specializing in Thai cuisine.  We use family recipes with authentic Thai ingredients cooked and served by our Thai family since 1997.
Our online reviews are among the highest in the industry.  Our objectives are to satisfy our customers with our award-winning cuisine and friendly service in a comfortable atmosphere.
Public Notice: Sasimonthon Ongartsutthikul is responsible for the Florissant, O'Fallon, St. Charles, St. Louis, and Wentzville locations only.  The location in Maryland Heights is not associated or affiliated with Ongartsutthikul in any manner.  She is responsible for opening the Maryland Heights location but sold it many years ago.  She is opening a restaurant in Maryland Heights that will operate as "Thai Mama" at 1932 McKelvey Road.  The intersection is Dorsett and McKelvey—a great location behind the Mobile gas station.
Additionally, a Thai Market will be opened in the same shopping center, named Sasi Thai Market, offering Thai foods, produce, and more.  Shop in-store or order online for same-day delivery of your favorite Thai foods.
The Thai Kitchen owner, Sasimonthon Ongartsutthikul, a.k.a.  Andie, was named "Restaurateur of the Year – 2022."
Andie was born and raised in Bangkok, Thailand, and owned a restaurant there before migrating to the U.S.  Her passions are Thai cuisine, making customers happy, and the restaurant business.  These passions are reflected in the Google ratings and reviews for each location.
In addition to offering the best Thai food in the region, Thai Kitchen offers:
Online Ordering – 

20% Discount for the First Order – 10% Discount After Spending $300 Each Time

Dine-in, Carryout, or Delivery Available
Catering – All Locations
Happy Hour – Monday thru Friday – 4 pm to 6 pm – Wentzville only
We are frequently featured in St. Louis Restaurant Review, STL.News, and STL.Directory.  Stay tuned for the details!