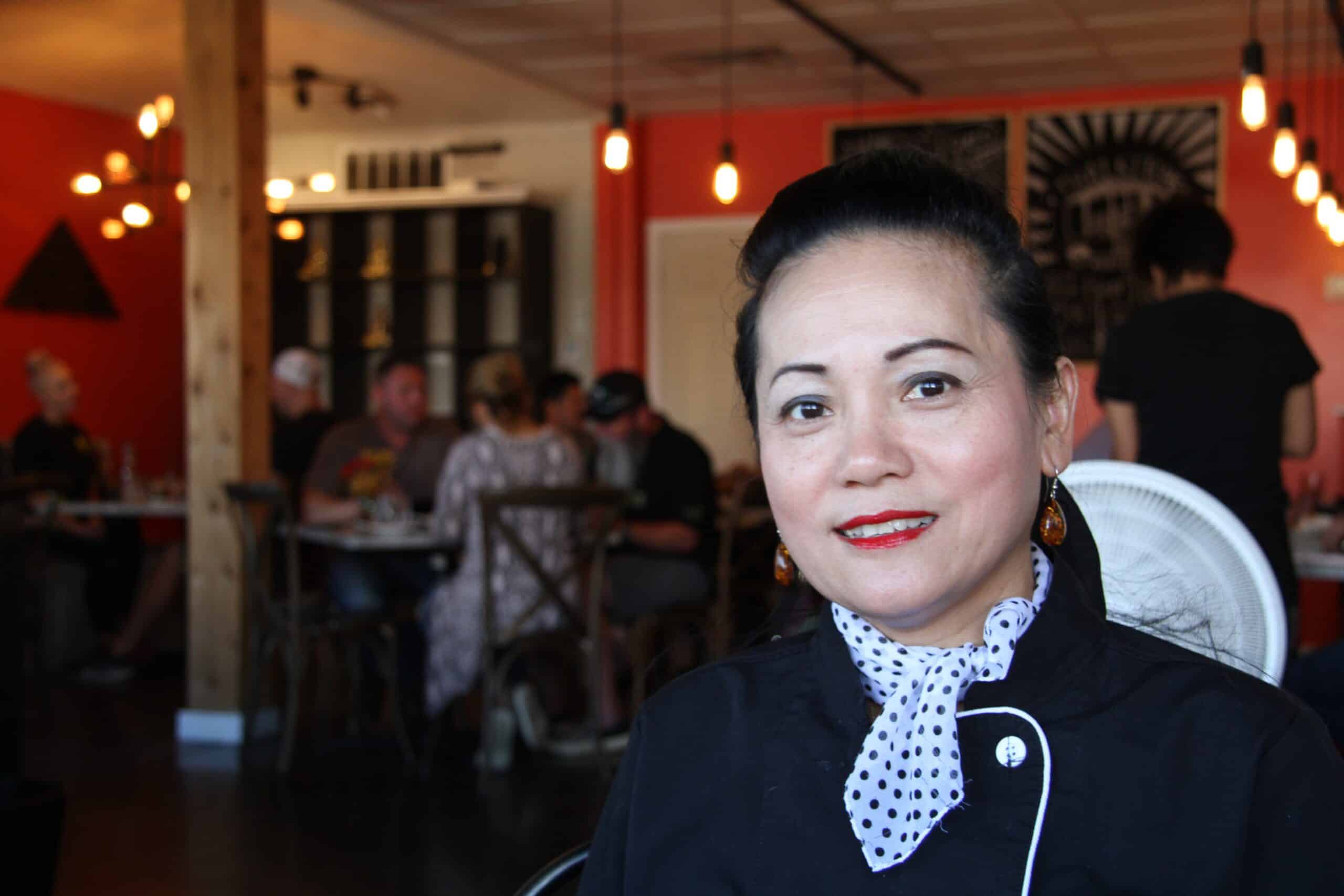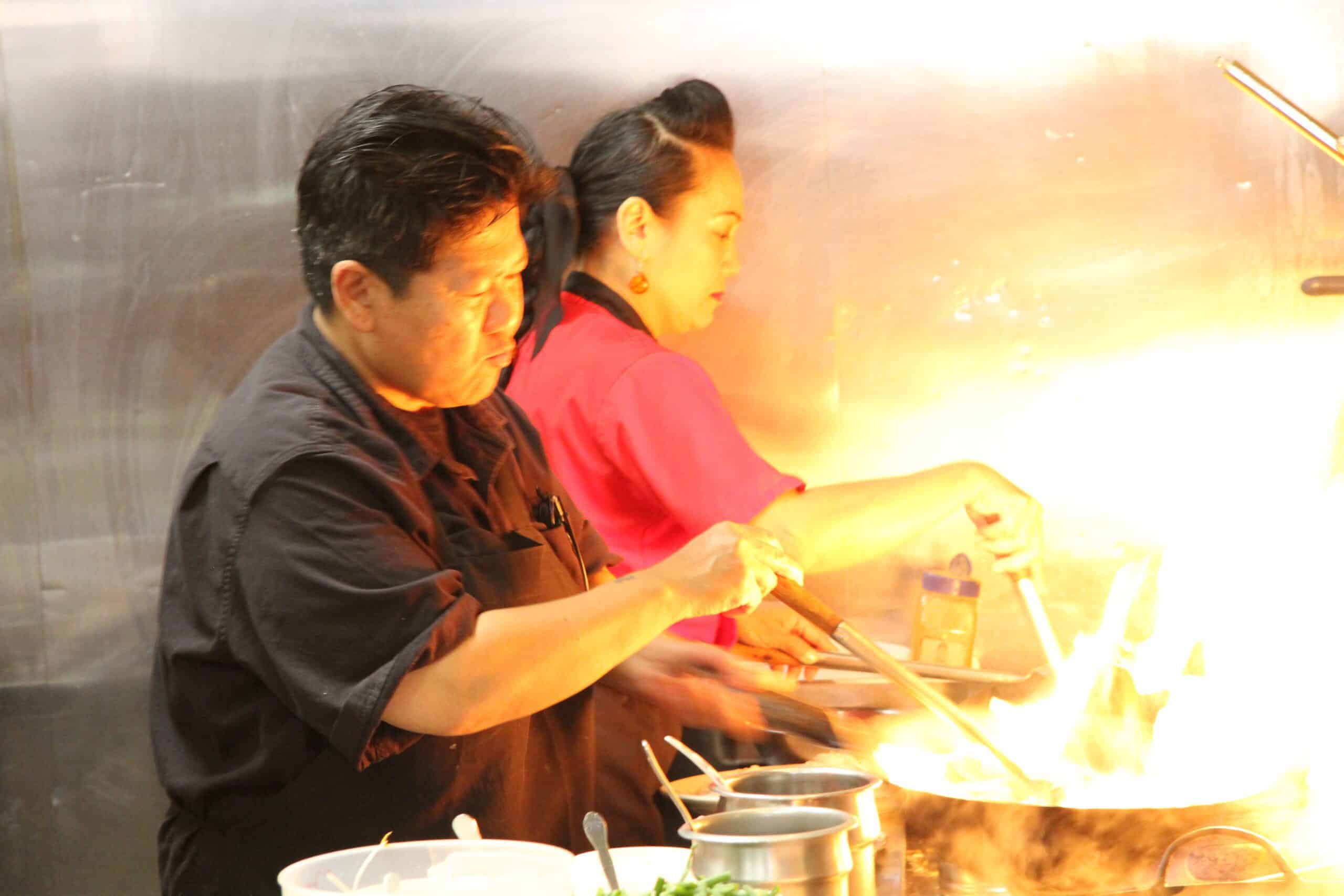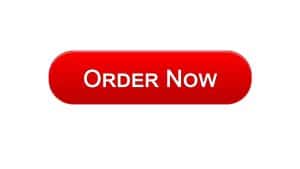 Thai Kitchen – Best Thai Restaurant in St. Louis – Best Thai Food in St. Louis – Best Pad Thai in St. Louis – Thai Catering Available
Thai Kitchen offers four locations – O'Fallon – St. Charles – Wentzville – Florissant.
We are a family-owned restaurant chain specializing in Thai cuisine.  We use family recipes with authentic Thai ingredients cooked and served by our Thai family since 1997.
Our online reviews are among the highest in the industry.  Our objectives are to satisfy our customers with our award-winning cuisine and friendly service in a comfortable atmosphere.
The Thai Kitchen owner, Sasimonthon Ongartsutthikul, a.k.a.  Andie, was named "Restaurateur of the Year – 2022"
Andie was born and raised in Bangkok, Thailand, and owned a restaurant there before migrating to the U.S.  Her passions are Thai cuisine, making customers happy, and the restaurant business.  These passions are reflected in the Google ratings and reviews for each location.
In addition to offering the best Thai food in the region, we offer the following:
Four Locations – additional locations under consideration
Dine-in, Carryout, or Delivery Available
Happy Hour – Monday thru Friday – 4 pm to 6 pm – Wentzville only
We are frequently featured in St. Louis Restaurant Review and STL.News: