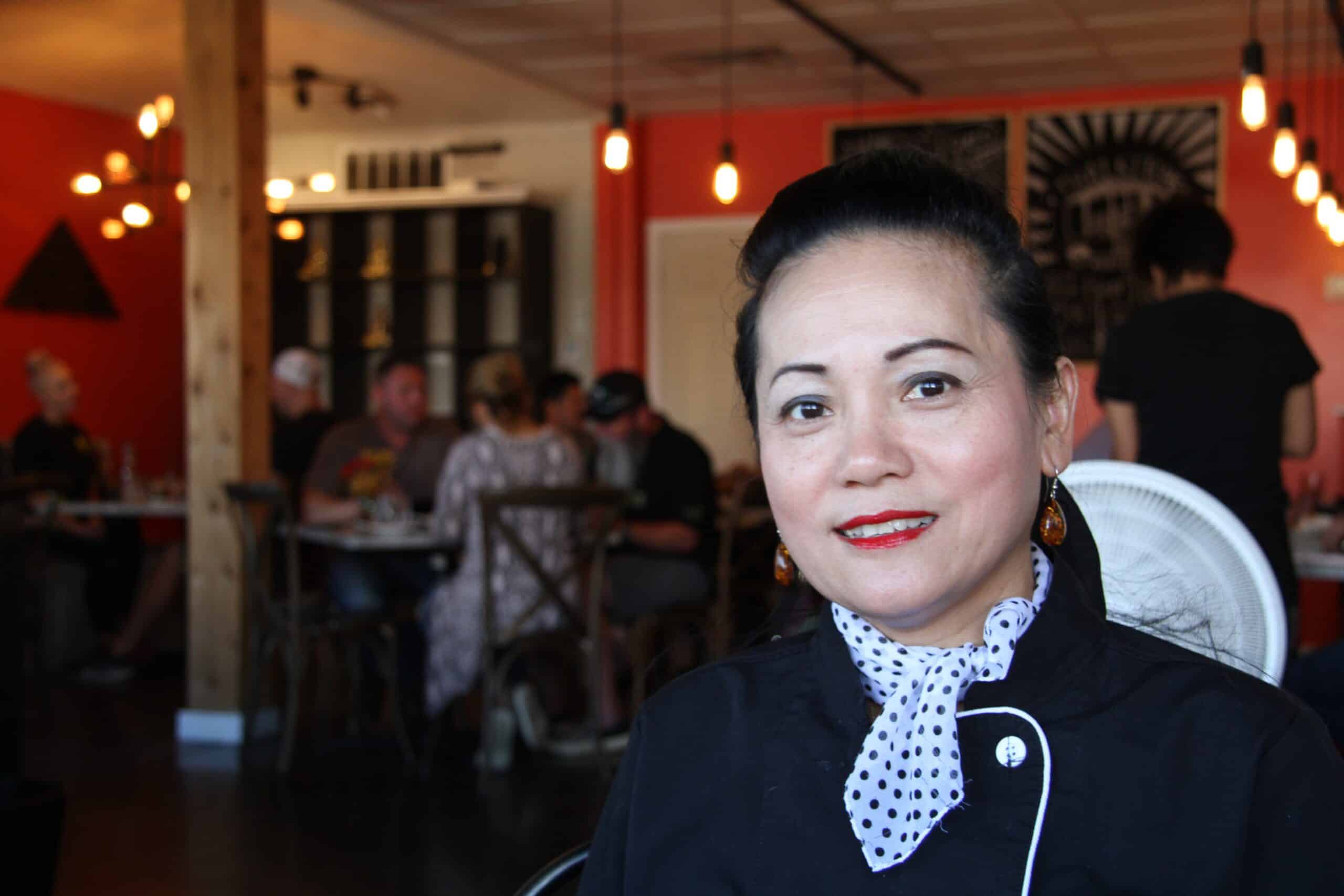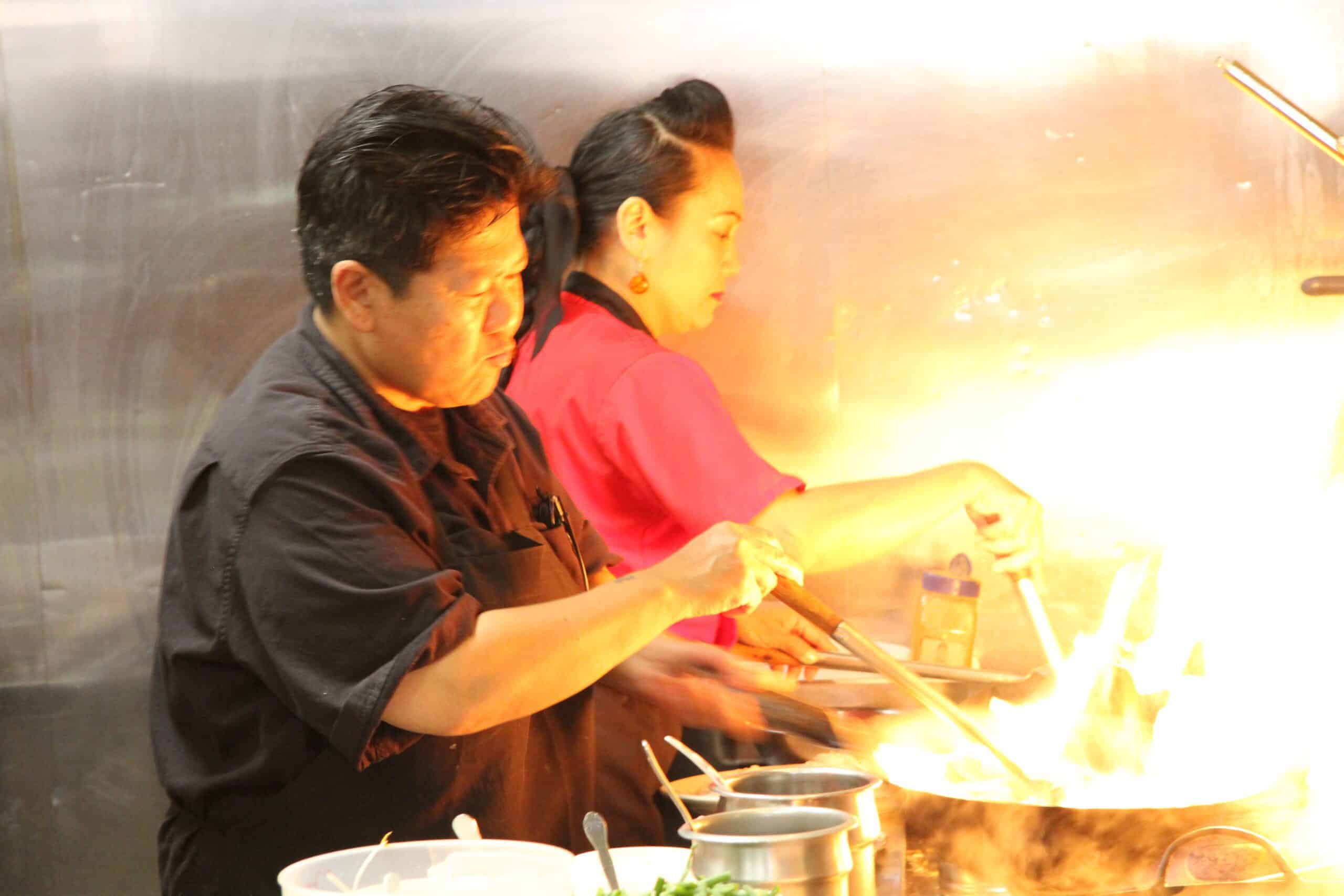 Best Thai Restaurant in St. Louis – Thai Kitchen – O'Fallon – St. Charles – Wentzville – Florissant
We are a family-owned restaurant chain specializing in Thai cuisine.  We use family recipes with authentic Thai ingredients cooked and served by our Thai family.
Our online reviews are among the highest in the industry.  Our objective is to satisfy our customers with our award-winning cuisine and friendly service.
The Thai Kitchen owner, Sasimonthon Ongartsutthikul, a.k.a. Andie, was named "Restaurateur of the Year – 2022"
Andie was born and raised in Bangkok, Thailand, and owned a restaurant there before migrating to the U.S.
The announcement of the award was featured in:
Shared on all major social media
In addition to offering the best Thai food in town, we offer:
Happy Hour – Monday thru Friday – 4 pm to 6 pm – Wentzville only
Dine-in
Pickup
Delivery
Four locations – additional locations under negotiation
We are commonly featured in St. Louis Restaurant Review and STL.News: