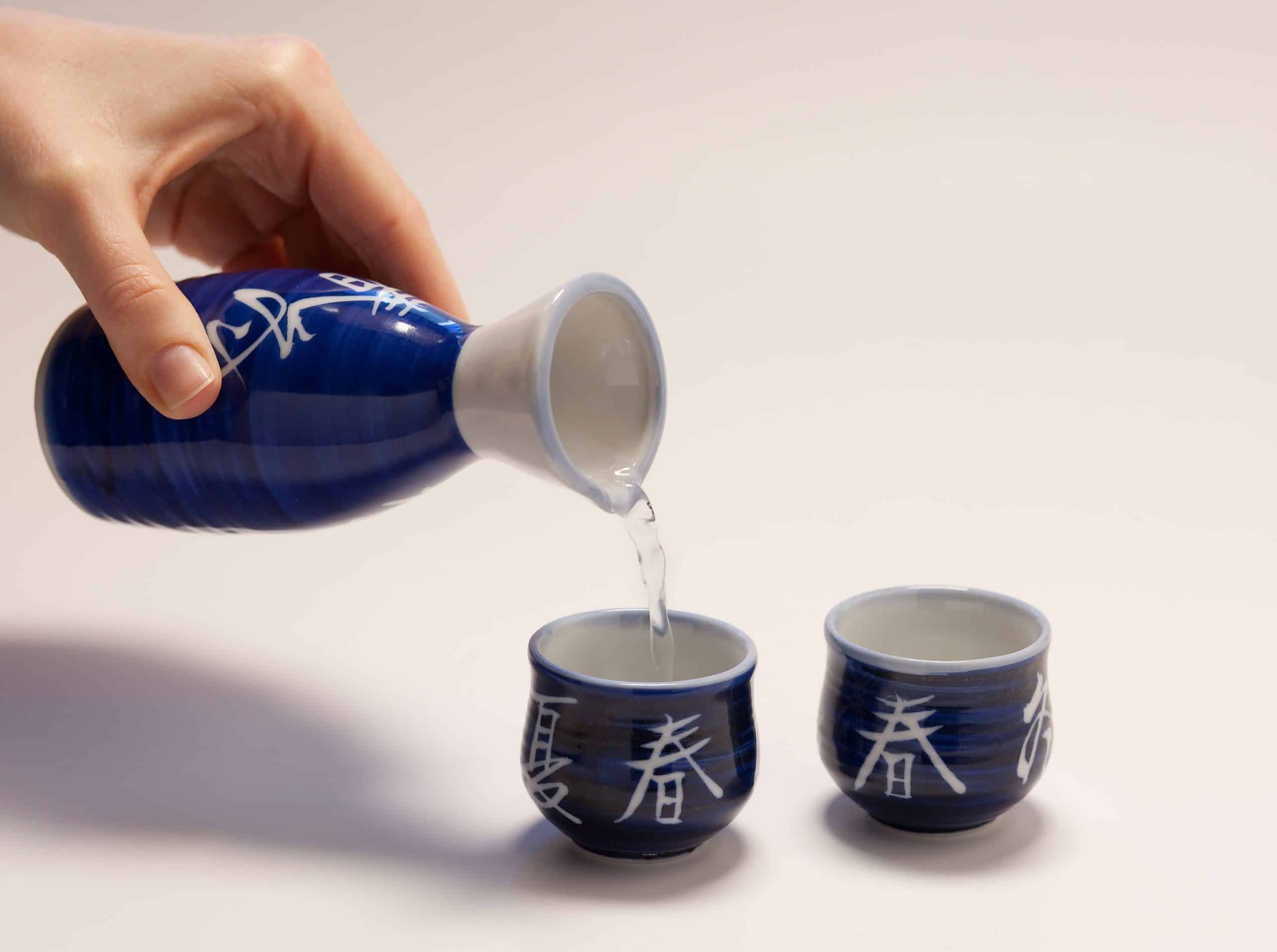 Thai Bar is located next to Thai Kitchen – O'Fallon.
Thai Bar is located at 8630 Mexico Rd in O'Fallon, Missouri.  We will use this for additional dining space, add a bar to serve your favorite beer, wine, and mixed drinks, and specialize in Saki.
The expansion opening will be from January 9th through 14th, but it has not been decided yet. However, the work has been completed, and we are excited to share the new space with our customers.  Update:j we expect to begin using the new space, Friday, January 13, 2023.  A free appetizer sampler and Saki or house wine will be our promotional special for this special event.  A blog and Facebook post will be published announcing the event.
We are still waiting on unique decorations to arrive from Thailand. However, they have arrived in the ports in California and will arrive at our location within the next couple of weeks.
Links: