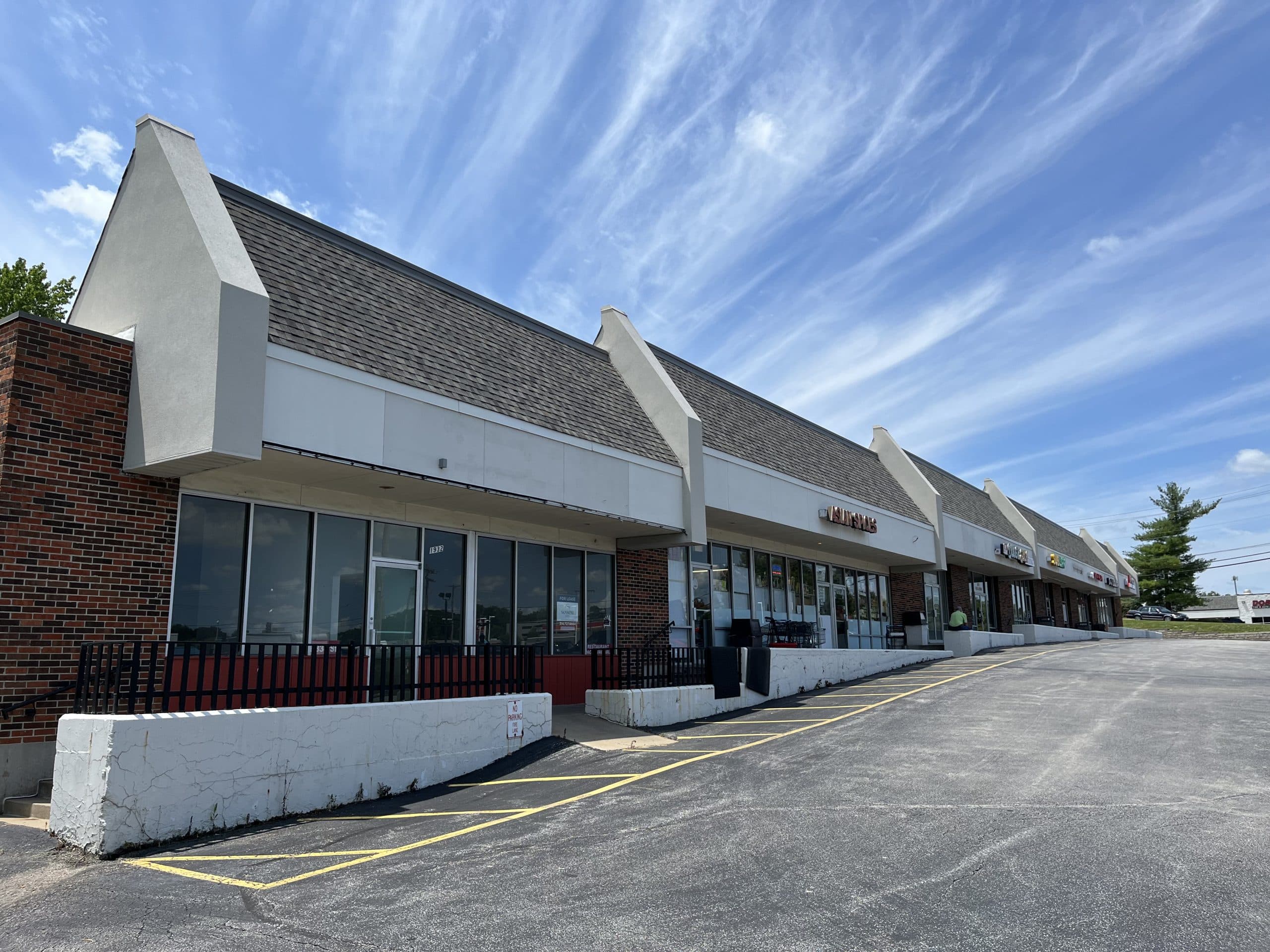 Thai Kitchen – Maryland Heights, Missouri – Not Affiliated with Founder of Thai Kitchen Chain.
The owner/family of Florissant, O'Fallon, St. Charles, and Wentzville locations started the Thai Kitchen in Maryland Heights.  The owner of these locations is Sasimonthon Ongartsutthikul.
The family sold the Maryland location many years ago and is NOT affiliated with the Maryland Heights location in any manner.  Therefore, the Maryland Heights location will not honor special events or specials.  If they do, it is by accident or copy.
Therefore, any concerns with food quality or service at Thai Kitchen in Maryland Heights should be directed to the owner of that location.  To contact Thai Kitchen in Maryland Heights, please call 314-439-1888.
Sasimonthon Ongartsutthikul and family denounce any relationship or affiliation with the existing "Thai Kitchen" in Maryland Heights, MO.
Thai Kitchen in Maryland Heights address that is unrelated to Ongartsutthikul:
2031 Dorsett Village
Maryland Heights, Missouri 63043
The name "Thai Kitchen" is generic and cannot be Copyrighted or TradeMarked, so confusion may exist surrounding the name.
Thai Kitchen founder Sasimonthon Ongartsutthikul has executed a lease to open Thai Mama Restaurant in Maryland Heights.
Ongartsutthikul, the owner of the other locations, has negotiated lease terms for two spaces at McKelvey and Dorsett intersection.  The lease was executed on Thursday, July 27, 2023.
One space is being leased for restaurant space that will offer dine-in, online ordering, pickup, catering, and bar.
The second space will be used to store Thai products imported from Thailand and operate a wholesale company.
It is anticipated that the name will be "Thai Mama by the Original Thai Kitchen."
Recently, we published an announcement regarding this location.  CLICK to read the announcement.
Additional Thai Kitchen locations are as follows:
Maryland Heights, MO (Thai Mama – this page – opening Fall of 2023)
Ongartsutthikkul "new" Maryland Heights name and address:
Thai Mama by the Original Thai Kitchen
1932 McKelvey Road
Maryland Heights, Missouri
Links: