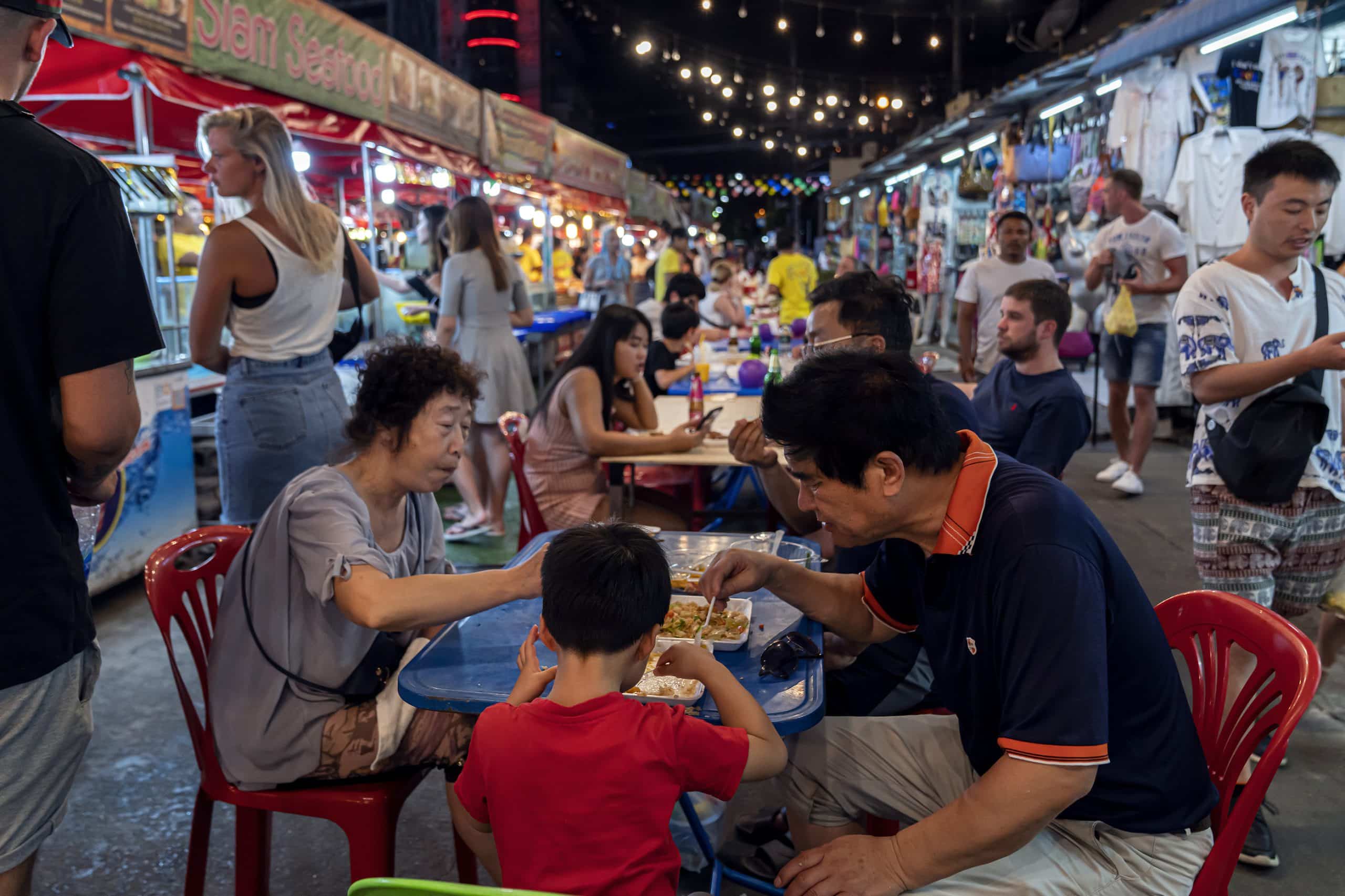 Travel to Thailand
Having migrated from Thailand, our family frequently travels to Thailand to visit family and purchase items for our restaurant.  We love Thailand and the incredible cuisine and culture it offers.  Thai cuisine is among the most popular cuisines worldwide.
Thailand is an excellent destination for food lovers!
We highly recommend traveling to Thailand and intend to create some guided trips soon.  Until then, please use the following links to visit some of our favorite destinations in Thailand.
Additionally, you can use the search feature above to schedule hotels and airline tickets to any place in the country or world.
Links: